Remote Monitoring for Vending Machines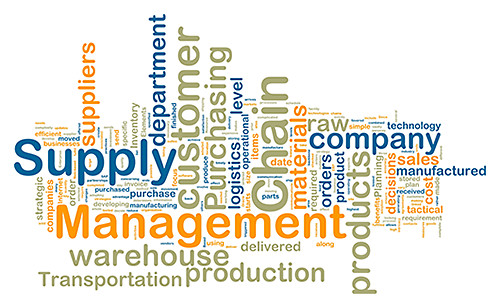 Remote Back-To-Base Telemetry & Monitoring for Vending Machines
---
Vendpro helps provide remote monitoring for all vending solutions. They fit state of the art remote back-to-base (B2B) telemetry vending monitoring and management solutions. These systems have proven to save up to 40% of vending operating costs. It reduces opportunities for theft, increases sales, reduces expenses related to stock holding, delivery vehicle inventory and allows less time on-site and less wasted journeys etc. You can find out more about EASITRAX here or see below for other options also available.
PPE Vending Machines
PPE Vending Machines are designed to dispense a wide range of personal protective equipment and safety supplies to staff and contractors alike. These machines can be setup wherever there is space and a need for personal hygiene products.
The other great thing is that these machines can be monitored remotely, whereby the management system issues email's or text message status warnings for events such as 'machine empty', 'no sales within a defined period', 'selections empty', 'machine offline' etc. Find out more about PPE Vending Machines here.
For anything specific, please contact us to enquire about these directly.
Download Brochures Below