Cold Drinks, Coffee & Hot Beverages Vending Machines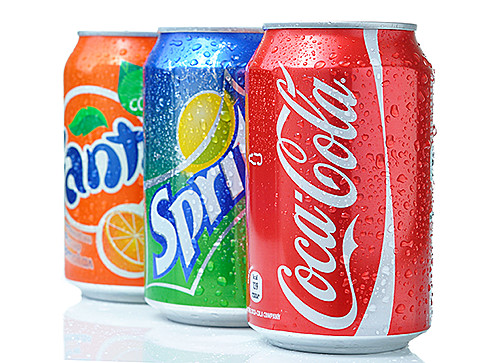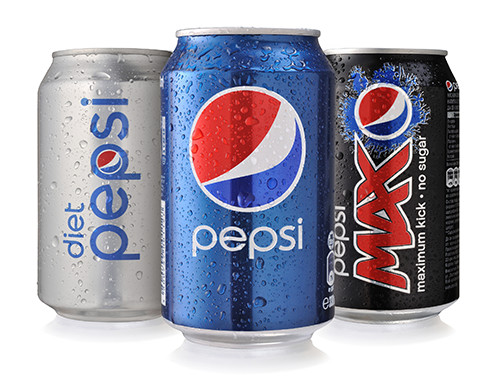 Drink Vending Machines
---
Vendpro drink vending machines dispense cans or bottles of drink and they vary in capacity, number of different products it can handle; and the variety of different sized products it can dispense e.g. Red Bull™ 250ml slim line cans, 600ml water and recyclable PET bottles etc.
Download Drink Vending Machine Selections Below
Coffee, Tea & Hot Beverages Vending Machines
---
Vendpro proudly offers the Media™ range of Voce™ coffee, tea and hot beverages/ drinks vending machines. This range includes four basic configurations i.e.:
Instant or powder coffee without tea.
Instant or powder coffee with tea.
Espresso or ground roasted beans coffee without tea.
Espresso or ground roasted beans coffee with tea.
It offers up to a maximum of thirty two selections of a combination of hot beverages such as coffee, fresh-brew tea, hot chocolate, soup etc. It allows customisation to taste with the amount of sweetener/ sugar or whitener/ creamer to brew a drink specific to the individual's taste.
Download Hot Beverage Vending Machine Selection