At Vendpro, we deliver innovative vending machine and micro market solutions
---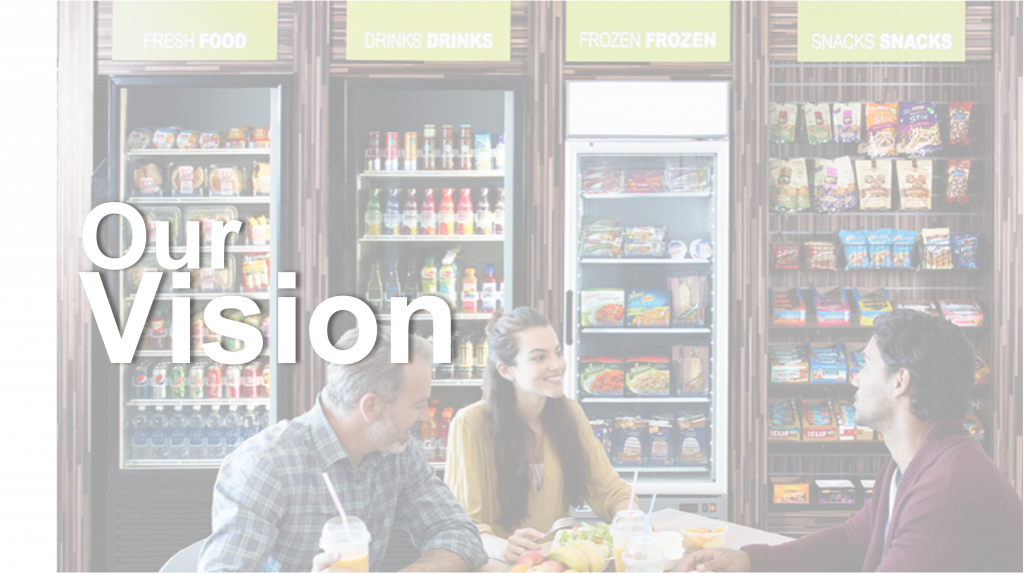 Our vision is to provide superior and innovative product solutions coupled with quality maintenance and service to all of our supply partners. We believe in building lasting and trusted relationships, supporting ours and our supply partners' business growth and expansion.
---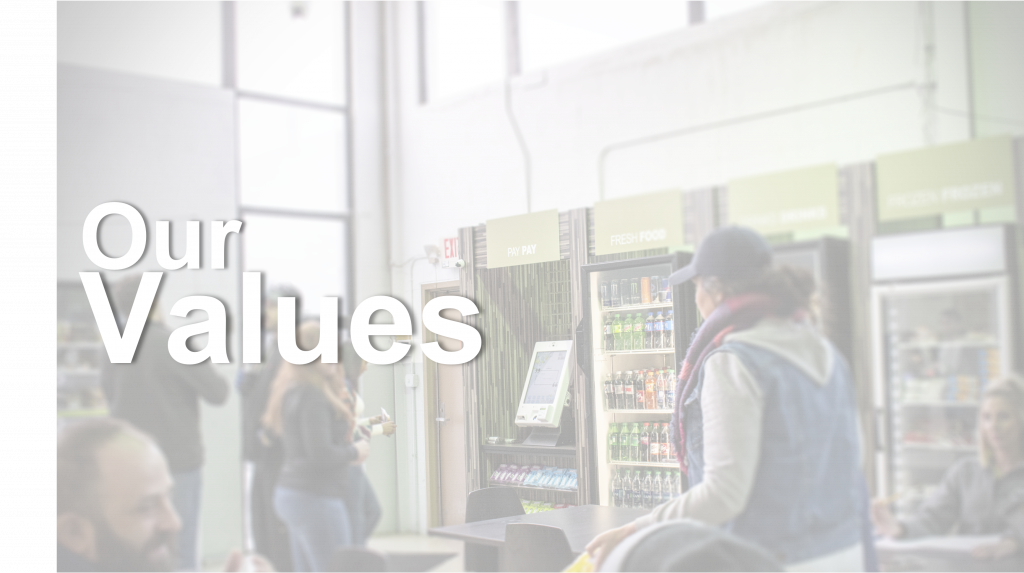 We are passionate about what we do.​
We are innovative in finding solutions for our customers.​
We are dependable and conduct our business with fairness, honesty and integrity.​
We are reliable and do everything to the best of our ability.​
We value sustainable long-term partnerships.​
We are committed to the employment of safe, sustainable and environmentally friendly solutions and humane and respectful practices.
---
We believe that a successful future for our business and the customers we serve depends on the sustainability of the environment, communities and economies in which we operate.
We accept that as a trustworthy citizen, we bear a responsibility to consider the impacts of our actions and how they affect the environment both directly in terms of own operations, and indirectly through our purchasing decisions, the products and services we offer to our customers and the business opportunities we pursue.
We are committed to minimising the impact of our business practises on the environment and to demonstrate leadership by integrating environmental considerations into all our business practices.
We actively pursue everyday opportunities to care for our environment e.g. participation in our local shire container recycle scheme, powering down computer and electronics goods not in-use, using less water, offering equipment with minimum emission and power consumption requirements, responsible handling of cooling refrigerants, doing double-sided printing, recycling of printer cartridges, batteries etc.

Supporting Organisations who support those less fortunate
As a small business, we care about our community and how what we do impacts those around us. We are proud to support organisations helping those less fortunate than ourselves.
Giving back, is our way of contributing to create a better and happier place for people to enjoy for years to come. It is something that is close to our hearts and what we as a business stand for.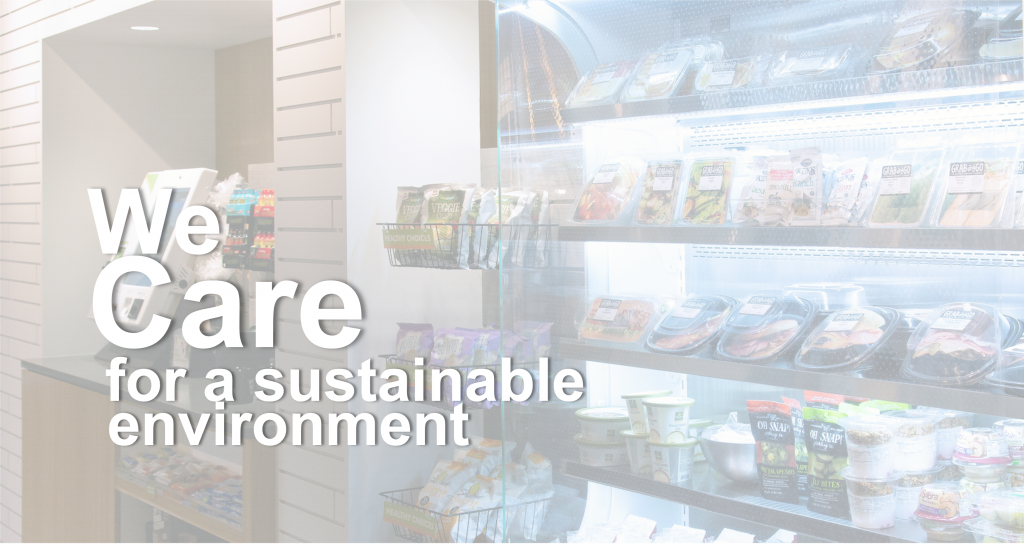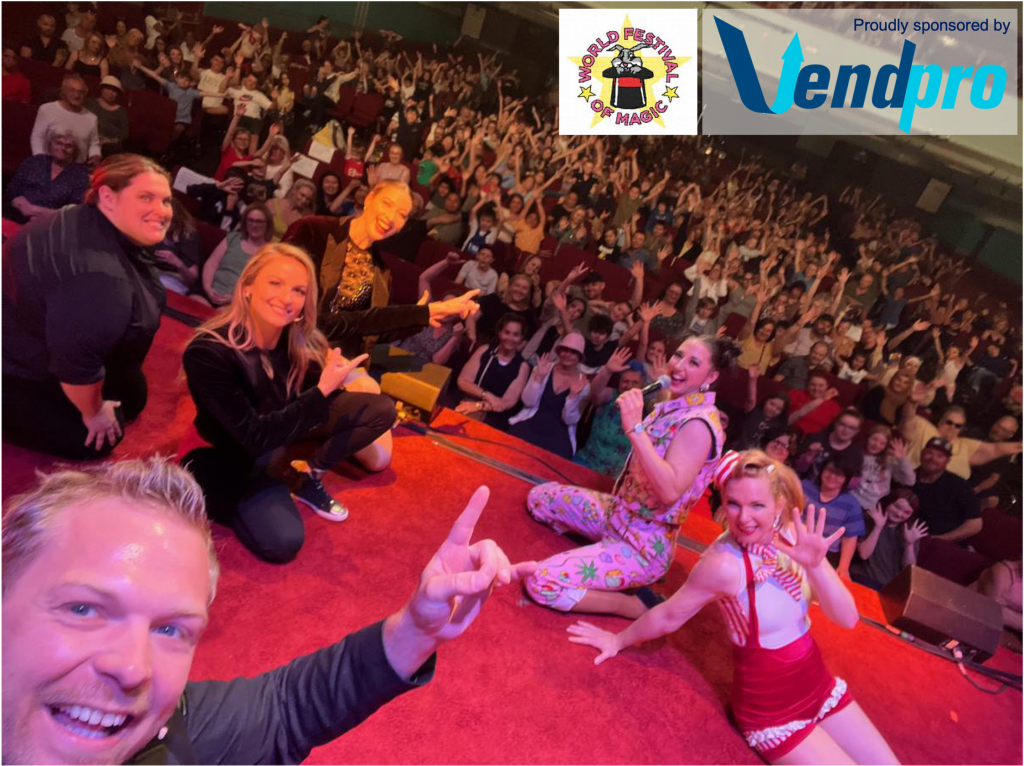 ---
The COVID-19 global pandemic has had a devasting impact around the world and will continue to do so for some time.
That's why we remain focused on continuing with our compassion and commitment, to support and help our local community.
On the ground we are taking the necessary steps to minimise the spread by ensuring our products are handled and services delivered with care and cleanliness.
From our warehouse, right through to your sites and offices, we are working to make sure that we continue to meet the needs of you and your customers during this difficult time.
We expect similar level duty of care and during service delivery from our operating partners.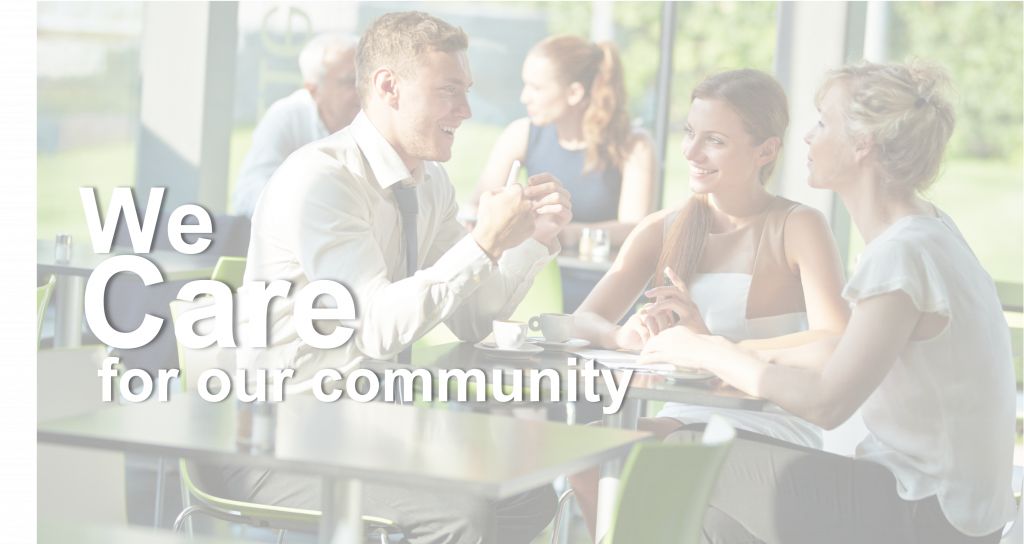 ---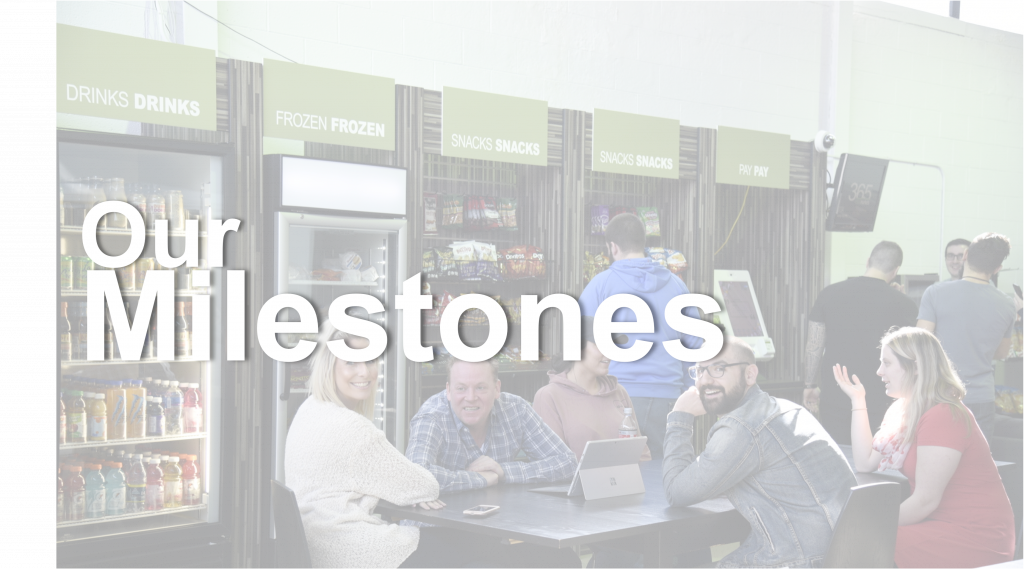 2020 – Celebrated our 25th Anniversary.
2019 – Partnered with TCN as their Supplier in WA.
2018 – Launched Vendpro Retail Markets – the first to introduce 365 Retail Markets MicroMarkets™ in Australia.
2016 – New products launched including both the Sorrento™ Soft Vend Vender & the Bulk Item Locker Vender. Commenced partnership with Quintus & EPnet™ offering advanced corporate vending and retailing solutions in the workplace.
2015 – Automatic Vending Specialists Pty Ltd (AVS), sole Australian Distributor of vending machines manufactured by Crane Merchandising Services appointed Vendpro as their distributor in WA.
2014 – New business initiatives implemented & investments made to sustain & grow Vendpro into the next decade. These initiatives included installation of the first cashless payment systems.
2012 – Vendpro became Worldwide Vending & Refrigeration's preferred partner & supplier of machines to WA.
2004 – Vendpro moved to the current office and warehouse in Balcatta.
2003 – The company's name changed to Vending Equipment and Repairs (Australia) by Rostron Holdings Pty Ltd and started trading as Vendpro Vending Services.
1995 – A company trading as Self Vend was set up in Bayswater.