Vendpro delivers innovative vending machine and micro market solutions. As well as foodservice convenience retailing solutions PASSIONATELY & RELIABLY, with HONESTY & INTEGRITY, for over 25 Years
---
Vendpro delivers innovative vending machine and micro market solutions. Vendpro has built an unsurpassed reputation in the rental, sale and maintenance support of capital equipment, predominantly vending equipment, for over two decades. Vendpro has also extended their know-how into the micro market and convenience foodservice retailing solutions.
Their ability to passionately and reliably meet customer demand and deliver quality service levels consistently, has earned Vendpro its standing as a market leader in the vending, micro market, convenience foodservice and self-checkout retailing industry in Australia.
As a market leader in Australia, Vendpro offers the latest technology and products as customised solutions on rental or for sale; all backed by their reliable after-sales service and proven workshop and field-service maintenance support. That means long term sustainable business support for and to all customers.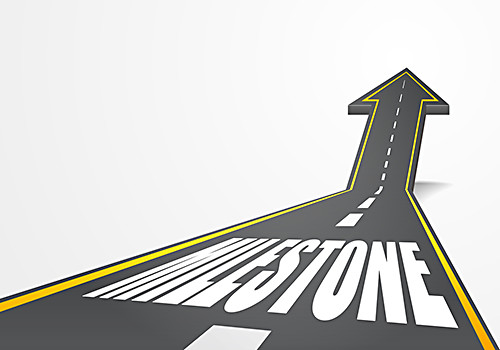 Key Milestones
---
Significant events in the history of Vendpro include:
2020 – Celebrated our 25th Anniversary!
2019 – Partnered with TCN as their Supplier on the West Coast.
2018 – Launched Vendpro Retail Markets – the first to introduce 365 Retail Markets MicroMarkets™ in Australia.
2016 – Exciting new products launched including both the Sorrento™ Soft Vend Vender as well as the Bulk Item Locker Vender. Also, started a partnership with Quintus & EPnet™ offering advanced corporate vending and retailing solutions in the workplace environment across a range of industries such as safety station equipment, hotel, bar and hospitality, education, stationary etc.
2015 – Automatic Vending Specialists Pty Ltd (AVS), the sole Australian Distributor of vending machines manufactured by Crane Merchandising Services which is the largest manufacturer of vending machines in the world – appointed Vendpro as their distributor in WA.
2014 – New business initiatives were introduced and investments made to sustain and grow Vendpro and its valued customer base into the next decade. These initiatives included installation of the first cashless payment systems.
2012 – Vendpro became Worldwide Vending & Refrigeration's preferred partner and supplier of machines to WA.
2004 – It became evident that the business had outgrown facilities in Malaga and so Vendpro moved to the current office and warehouse in Balcatta.
2003 – The company's name changed to Vending Equipment and Repairs (Australia) by Rostron Holdings Pty Ltd and started trading as Vendpro Vending Services to take advantage of the market's growth potential.
1995 – A company trading as Self Vend was set up in Bayswater.
Values
---
Our core values are:
We are Passionate about what we do.
We are Innovative in finding solutions for our customers.
We are Dependable and conduct our business with fairness, honesty and integrity.
We are Reliable and do everything to the best of our ability.
We Value sustainable long-term partnerships.
We are Committed to the employment of safe, sustainable and environmentally friendly solutions and humane and respectful practices.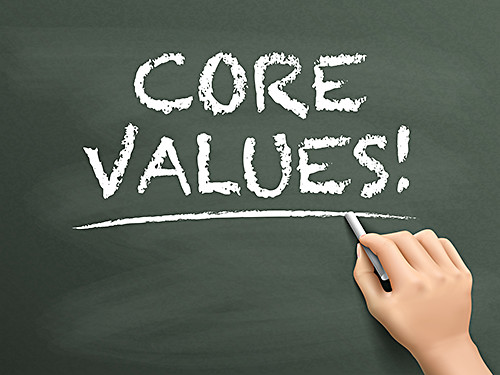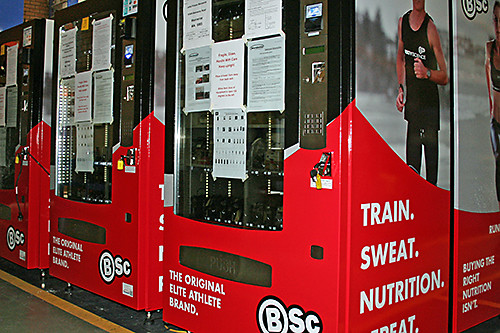 Why Vendpro?
---
At Vendpro customers are valued and addressing their diverse needs and requirements is done through:
• Offering product diversity and customised solutions
A 3-tier range of vending machines differing in price and sourced from the US, Japan, Italy and China. Machines dispense a wide variety of refrigerated and non-refrigerated/ambient products
Fully scalable micro markets offering a 24/7 unattended retail experience with increased product variety and higher profit margins
• Flexible financing options
The offering includes a free-to-end-customer vending service, rent, rent-to-buy, outright buy or 3rd party financing options
• Optimal functioning of vending machines and micro markets
Vendpro understand downtime is costly. Their industry-leading technical service and maintenance backup, combined with locally stocked spare parts, ensures downtime is kept to a minimum
• Innovative solutions through quality products backed by quality service
Vendpro endeavour to stay on top of the latest technology and products to retain our competitive edge in the marketplace
• Focus on long-term relationships
Vendpro see their customers as more than a sales opportunity. Their focus is on cultivating long-term relationships and love to see customers succeed as their success is our success