Welcome to Vendpro, WA's largest supplier of vending machine & micro market solutions
---
Vendpro is a leading independent supplier of refrigerated, ambient and frozen vending machines across a range of global brands. Vendpro also offer a micro market and self-service convenience retailing solution, supplied and fitted across all of Australia. At Vendpro, we use our range of quality products to find innovative and customised solutions which we then ensure are serviced and maintained through quality methods.
---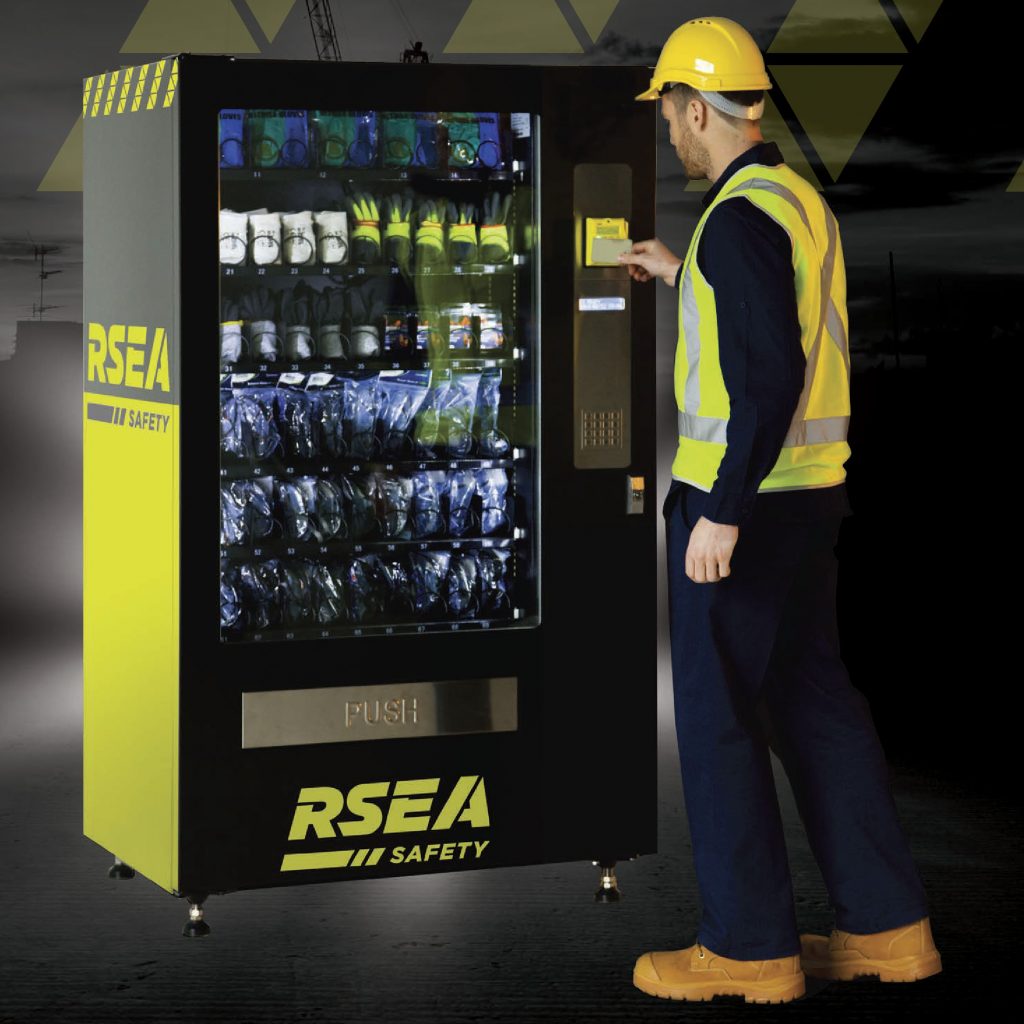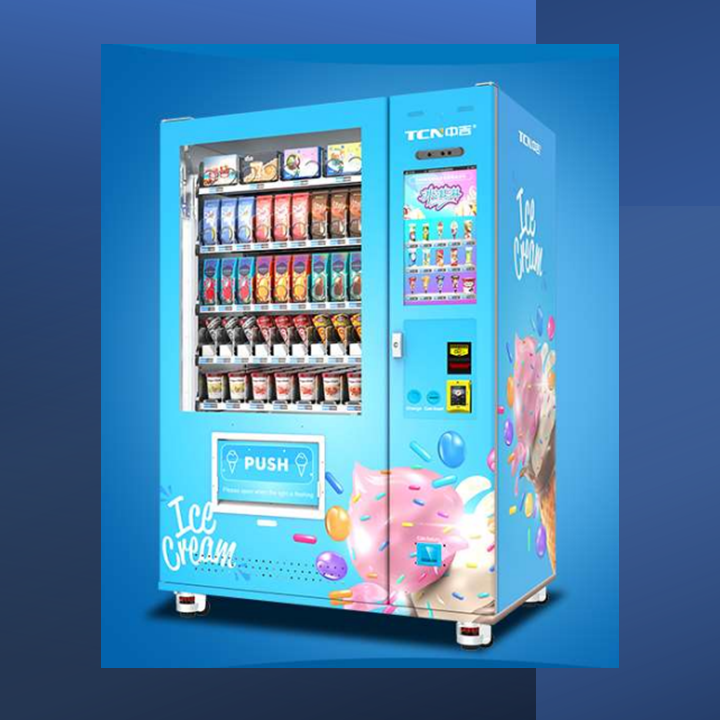 ---
Testimonials
'The COVID-19 pandemic has accelerated greater acceptance of cashless payments as many consumers hope to reduce contact by choosing not to use cash to pay for food and beverages. Another trend is surfacing as a result of the pandemic due to consumers' continued concerns about hygiene and safety: contactless or touchless payments are on the rise in retail.'
(source: Contactless Payments Continue to Rise In Retail, www.vendingmarketwatch.com, 10/08/2020)
Abby White
Editor at Vending Market Watch
'MicroMarkets are designed for social distancing. They're set up closer to [staff] associates so they don't travel as far to get the snacks and food items that they want, they're designed for smaller populations of people, they're open all the time so there's no set break periods. So, by the nature of what they are, they're designed for social distancing.'
(source: Micro Market Q & A, www.vendingmarketwatch.com, 27/08/2020)
Mike Coffey
Chief Strategy & Innovation Officer at Canteen, Compass Group USA
'MicroMarket interest has absolutely exploded in the last five months. Client/partners, which are able to bring their team members back into the offices and facilities, are looking for safe options with added value.'
(source: Micro Market Q & A, www.vendingmarketwatch.com, 27/08/2020)
Sean Sullivan
Food Service & MicroMarket Operations at AVI Foodsystems
'My clients are crazy busy — I have put in 22 markets since the beginning of the pandemic. It's about keeping people in the office, it is about employee safety — employers don't want them leaving. Some have shut down the food delivery services. They don't want those services coming into their facility.'
(source: Micro Market Q & A, www.vendingmarketwatch.com, 27/08/2020)
Sandy Schoenthaler
MicroMarket & Vending Consultant & Trainer (source: Micro Market Q & A
'Since the start of COVID-19, app users have increased by 37%, with more than 50,000 daily users as of the end of July.'
(source: How Touchless Options Help Operators Survive The Pandemic, www.vendingtimes.com, 30/09/2020)
Jim Versical
Sales Manager at 365 Retail Markets, the Global Industry Leader in MicroMarket Technologies
'It [theft] hasn't been an issue. If you put them [surveillance cameras] in the right places [in certain locations in the break areas], you aren't going to have any issues. It's just a little reminder that they're [users or staff] being watched.'
(source: How touchless options help operators survive the pandemic, www.vendingtimes.com, 30/09/2020)
Jodi Glimpse
Co-owner of Camelback Vending
We have been dealing with VENDPRO the last 5 years. They have been exceptional. Their support and machines are amazing. Always friendly and helpful. We highly recommend you speak to them regarding vending machines in Perth.
Frans du Plessis
We bought some used vending machines for our social club. I found the sales service excellent in raising my education level and expectations for vending. The right machines were recommended and assistance with set-up was great. I have had a couple of teething issues with a machine and after sales warranty support has been great. I have had someone on the phone available to help me diagnose an issue and follow up with a spare part promptly. These guys are highly recommended!
Paul Hogarth
Great service and great Machines. Recommend Vendpro
Prime Chauffeur Service
The Vendpro team are a professional business who help people with their vending and MicroMarket needs all over Perth, Australia and New Zealand. They will point you to the right direction, set you up with the best machine that suits your needs and off you go, you won't look back! I highly recommend them if you are looking to get into your own vending machine or MicroMarket business.
Jessica Gibson
Working with Dick and the Vendpro team has been nothing but positive. Starting your first business can be daunting but the team answered all my questions, provided the training I needed, and were a big factor in the growth of my business.
They are knowledgeable about the industry and their products and they go above and beyond to support their clients. I look forward to a long working relationship with Vendpro as my business continues to grow.
Madeline Sinagra
Reset Vending Co.
We'd love to hear from you!
Send through your enquiry today and let
us help you on your Vending Journey.