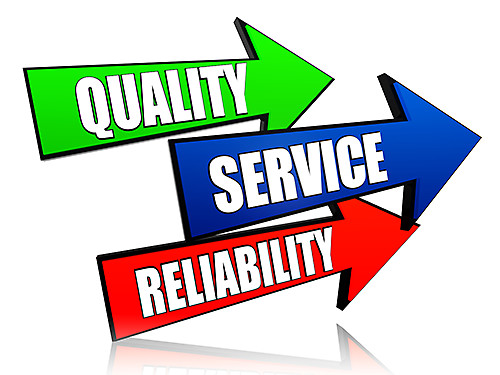 Vending Machine Maintenance & Spare Parts Service & Support
---
Vendpro offers vending machine maintenance & spare parts service & support. Vendpro's four tier product solution is exclusive to it's customers and operators and encompasses:
Unlimited lifetime phone/video support
Access to superior product maintenance and spare parts support capabilities and infrastructure
Timely response and support for issues that require on-site attention and maintenance
Vendpro only sell products that they believe are able to be maintained – teaming up with the best equipment manufacturers in the world. This then ensures adequate ongoing access to new technology, product training, operations and technical expertise, information and spare parts
Technical Service Centre & Spare Parts
---
Vendpro has a well-equipped technical service centre and spare parts department and is open to the general public, as well as trade and commercial customers. From Vendpro's technical service centre you can purchase machines, kiosks, spare parts and accessories. Vendpro technicians will service and repair in-house for customers who drop off their machines or equipment. On request, they will inspect and bench test your machine to diagnose any faults.
Vendpro stocks an extensive list of spare parts for the equipment and systems they sell and rent. You cannot afford to have your vending machine down. Not only will you lose money, but your customers become disenchanted. Vendpro is an authorised technical service and spare parts centre and takes pride in rapid service response.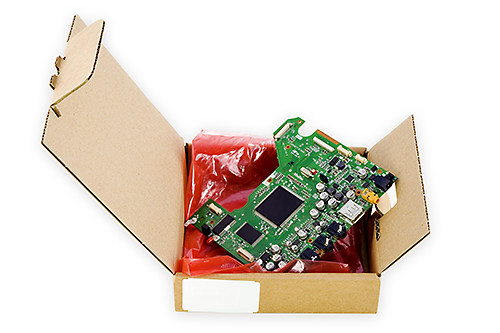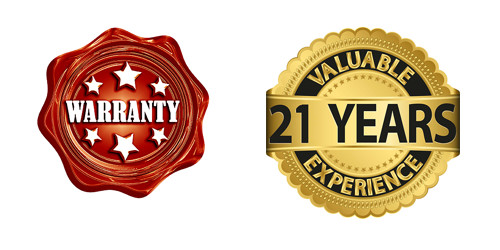 Standard Warranty
---
For any goods purchased from Vendpro, a standard labour and spare parts warranty is provided on the goods for a period of 12 months (unless specifically stated otherwise in the contract agreement) from the date of purchase. Extended warranties are available at additional cost. The standard warranty is limited to faulty goods only and specifically excludes:
Damage if the machine is transported once installed
Damage through no fault of Vendpro
Faults to the machine through power failure or surge
Damage through vandalism
Faults through operator error
Removal and transport of the vending machine or equipment
A minimum call-out charge (covering the first hours' service) is payable if not a warranty claim. After the first hour, time gets charged at 15 minute intervals. All quoted costs and fees are exclusive of the statutory Goods and Services Tax.