PPE, Box Locker & Non-Refrigerated Vending Machines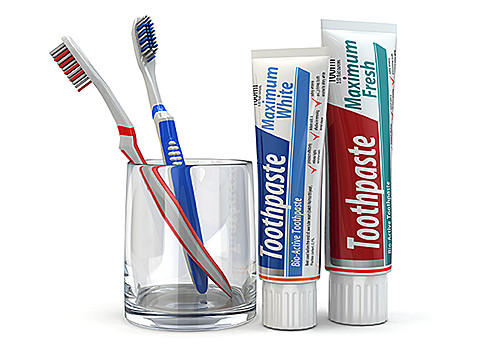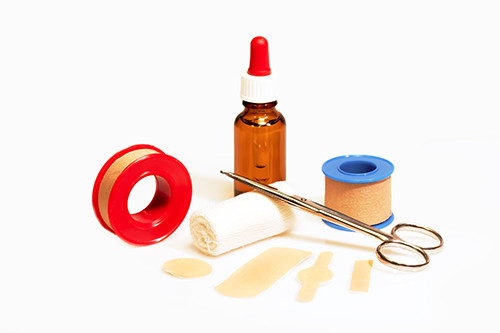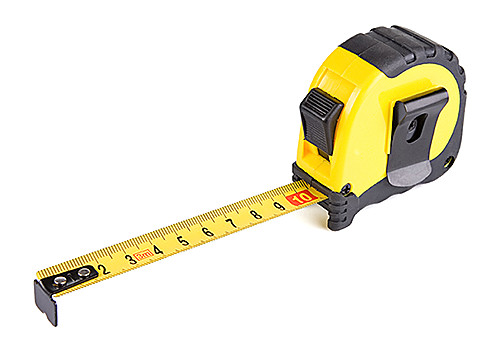 Non-Refrigerated/ Ambient/ Safety Station Vending Machines
---
Vendpro supplies a range of non-refrigerated or ambient vending machines offering a variety of dispensing solutions such as stationary and office supplies, personal hygiene, mints, deodorant, flat dancing shoes, umbrellas, first aid and medical items, tools, car wash sponges, cleaning towels, fragrance trees, tyre shine, safety stations for personal protective equipment (PPE), luggage locks, tags, travel goods etc. These machines are similar to refrigerated machines but it gets supplied without a refrigeration unit and the machine and tray layout is customised for the specific need. A standard ambient vending machine can be extended with up to four bulk item vending machines/ lockers to allow dispensing of bulk items such as safety gear e.g. hard hats, boots etc.
Also see corporate vending solutions for all PPE requirements as well as our advanced range of cashless payment inventory control/ management solutions e.g.: a cost-effective stand-alone option, an integrated solution offering full issue record/ traceability of consumables issued or cost saving self-checkout solutions.
Download Vending Machine Selections Below
Bulk Item Locker Vending Machines
---
Our ambient bulk item locker vending machine unit offers nineteen compartments for the dispensing of bulk items (e.g. up to 290mm x 205mm x 360mm) e.g. tubs, personal protective equipment, hardware or medical products etc. Up to four of these locker vending machines can be connected to one of our Sorrento™ vending machines without the need for any additional payment systems. The design of these locker vending machines are patented and they are able to integrate with all Vendpro vending machines.
For all Corporate PPE requirements, you can find out more about our Vending Machine options by clicking here.
Download Bulk Item Vending Machine Selections Below