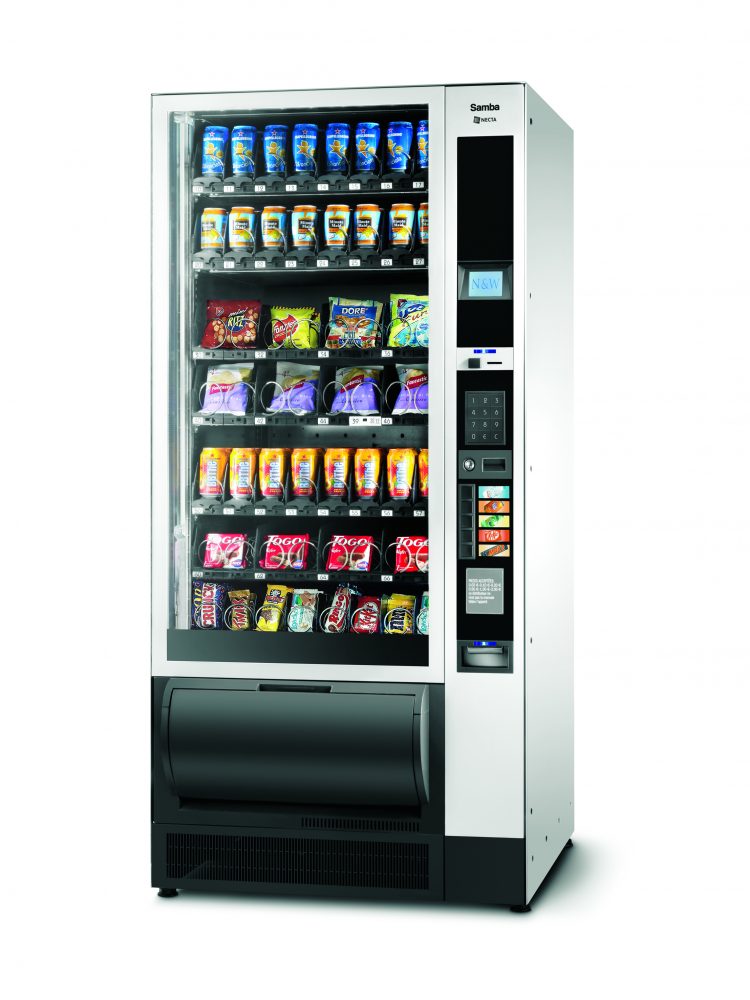 Have you ever thought about starting your own vending machine business? Vending machines are a terrific way to earn passive income and with the incredible technology available today, it can almost run itself. Starting your very own vending machine business is simple and can be as big or as small as you like [2022 Vending Machine Profit Statistics]. Some people even start doing it as a hobby with their kids to teach them how to operate a small business before moving onto bigger projects or even empires.
Some advantages of a Vending Machine business are they can work almost anywhere, it's secure and with new technology you can manage it remotely from almost any location! There is even the potential for 100% ROI within 12 months.
There are a few things to consider before starting your business:
Is a vending machine business right for you? Depending on your type of business it will take approximately 2 hours a week to manage.
Who is your customer? Knowing who your customers are will help you decide what products to sell and what machine to buy as there are a variety of vending machines for all sorts of products from ice-creams and snacks to PPE, medical items and many more!
What products to sell? Again this comes down to who your customers are, and what they might want to buy.
What location should it be in? You may already have a location in mind such as a community or sporting group or a public area, just make sure you get approval from the people who own or operate the space as you may need to work out an arrangement with them.
Investment – Work out how much you have to invest in your vending business, for a machine, inventory, time and maintenance. An initial investment of a couple of thousand dollars should be enough to get you a machine and inventory to start out [Nerd Wallet Article – How to Start a Vending Machine Business]
Buy or lease? Vendpro has a range of options for buying, leasing or renting machines. Talk to us today about what option is best for you.
Which machine is best for your business? Vendpro has a great range of models for different product and places. If you need help or have further questions, contact our friendly team who can point out the best machine for what you need.
There are endless opportunities for vending machines! You may even like to personalise your machines with some cool branding and imagery to make them stand out from the crowd.
Talk to us today to find out how to start your vending machines business.