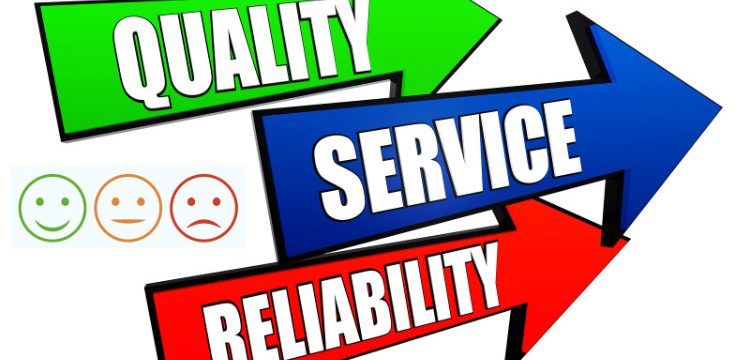 Any vending service provider, In countries around the world and in Australia, offers services that ranges from vending equipment supply to vending support and maintenance to even a free, fully serviced option to businesses and organisations. But as we all know, machine downtime can cost your business not only revenue, but also your reputation and restoring faith may take longer than you may have expected. That's way doing our research before you buy, will pay off in the long term.
Not all Vending Service Machines are Created Equally
The sayings 'looks can be deceiving' and don't judge a book by its cover' holds true when it comes to vending machines. Especially these days with the influx of cheap vending machines from the East that look similar to trusted brands, prospective buyers need to ask the right questions before taking out their wallet. Even more so when it comes to buying second-hand machines from platforms such as Gumtree. Some of these questions include:
Can parts such as the cooling unit be removed and replaced?
Is the machine upgradeable for the installation of cashless payment systems?
Are parts locally stocked and available in Australia?
Is there local technical support available for my machine?
Choosing the Right Vending Service Provider
There are times when repairs become inevitable whether it is as a result of an electrical power surge or vandalism. Having a good relationship with your Vending Service Provider can prove invaluable in times like this. Questions to ask yourself when deciding on a trusted Vending Service Provider are:
How long have they been in the industry?
Do they have the expertise to fix my machine?
What services do they provide?
What is the turn-around time?
Vendpro has been supplying to and servicing its customers in the vending industry for over 24 years. Not only do we sell and rent out a variety of trusted brands, but our technical expertise and support capability is hard to match. We offer a wide range of vending machines that can be customised to suit your individual needs and we stock parts and fully support all brands we sell. You can rest assured that when you choose Vendpro as your Vending Service Provider, that you and your machine will be well looked after. Come and visit our showroom or give us a call or send us an email.